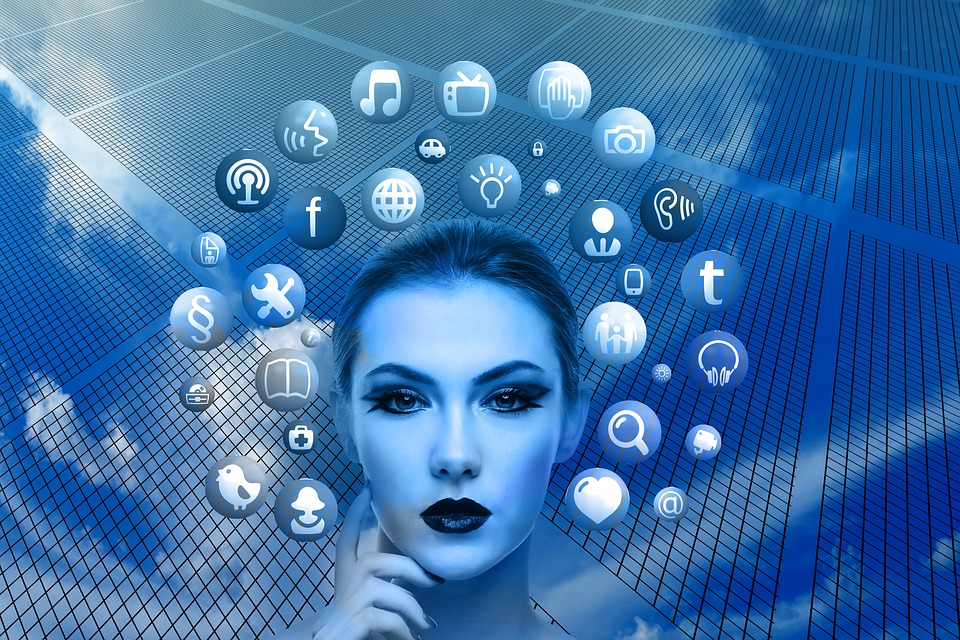 DUE TO THE CURRENT SITUATION, THIS SALON WILL BE ONLINE –
LINK TO PARTICIPATE https://bbb.opencloud.lu/b/chr-djj-uup
Got a question about Internet privacy but never knew who to ask? Then this edition of the ONLINE Privacy Salon is for you. Our knowledgeable panel will be on hand to answer your queries.

We'll do an update about the Coronavirus situation and then move on to your questions.
No prior technical expertise or knowledge is assumed, so ask away about anything – there are no "stupid" questions (hopefully we are not too stupid to answer them, though 😉 ).
You can send questions in advance via twitter, email to info @  privacysalon dot lu or just ask them at the event. You may remain anonymous in all cases (anon twitter account or email address, random name at the event)
#WeAreNotUsingZoom
Date:
Tuesday 28/04/20, 18:30
Address:
ONLINE: https://bbb.opencloud.lu/b/chr-djj-uup
Luxembourg Digital Privacy Salon is free, intended for everyone, no prior technical expertise is assumed.
Digital Privacy Salons are skill & knowledge sharing sessions which aim to teach people the basic ways of protecting themselves and their data from intrusive surveillance and unwanted/unwitting information gathering.
Generally the salons deal with how to have private conversations over instant messaging, emails, how to browse anonymously amongst other things.
It is very important that you leave the Privacy Salon with tools & knowledge you can use on a daily basis, and explain to your friends how to do it too. All the attendees should come with device(s) they want to install tools on.
For more information on Privacy Salon read this @sachaheck post about a Salon and this interview with Rosi, asking about her transition from Privacy Salon attendee to speaker. The interview is also available in French and German
Luxembourg Digital Privacy Salon is free, intended for everyone, no prior technical expertise is assumed. This year the Privacy Salon is presented in collaboration with BEE SECURE in the frame of the campaign "#checkyourfacts"
WITH THE SUPPORT OF