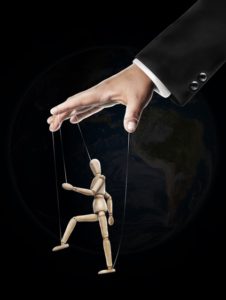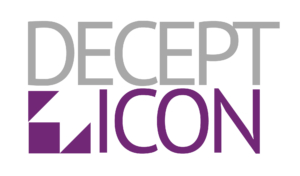 In this Salon, Arianna Rossi, researcher at SnT, University of Luxembourg, will take us on a journey into the world of Dark Patterns
Online services are designed to offer the best experience to their users and accommodate their needs. However, online services can also use manipulative design strategies known as "dark patterns" to trick users into accepting privacy-invasive practices and make it overly difficult to access or erase their personal information. But how pervasive are dark patterns? And are people aware and able to respond to them? How might we free the web from them? In this interactive presentation, we are going to answer these and other questions.
Date:
THURSDAY 10/03/22, 18:30
Address:
ONLINE: https://b3-2.opencloud.lu/b/chr-ymx-y0r-llg
Luxembourg Digital Privacy Salon is free, intended for everyone, no prior technical expertise is assumed.
Digital Privacy Salons are skill & knowledge sharing sessions which aim to teach people the basic ways of protecting themselves and their data from intrusive surveillance and unwanted/unwitting information gathering.
Luxembourg Digital Privacy Salon is free, intended for everyone, no prior technical expertise is assumed. This year the Privacy Salon is presented in collaboration with BEE SECURE in the frame of the campaign ""Superuser – how connected are you?" – #superuser.lu"
WITH THE SUPPORT OF