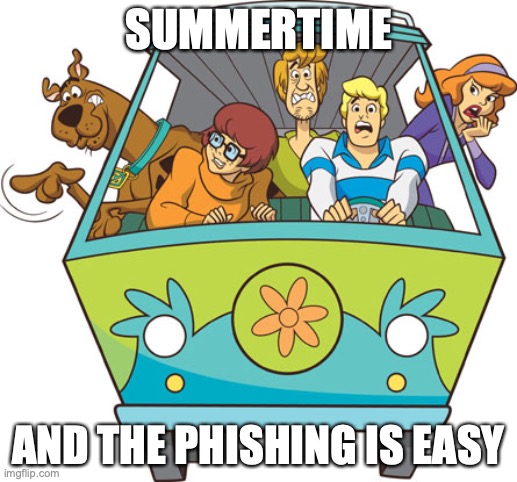 It's that time of the year when people will be traveling, relaxing and generally trying to have a good time in this crazy situation. Travel and vacations have some specific privacy challenges, which we will be exploring in this Salon.
Date:
Tuesday 20/07/21, 18:30
Address:
ONLINE: https://bbb.opencloud.lu/b/chr-djj-uup
Luxembourg Digital Privacy Salon is free, intended for everyone, no prior technical expertise is assumed.
Digital Privacy Salons are skill & knowledge sharing sessions which aim to teach people the basic ways of protecting themselves and their data from intrusive surveillance and unwanted/unwitting information gathering.
Luxembourg Digital Privacy Salon is free, intended for everyone, no prior technical expertise is assumed. This year the Privacy Salon is presented in collaboration with BEE SECURE in the frame of the campaign "#bassdesécher"
WITH THE SUPPORT OF