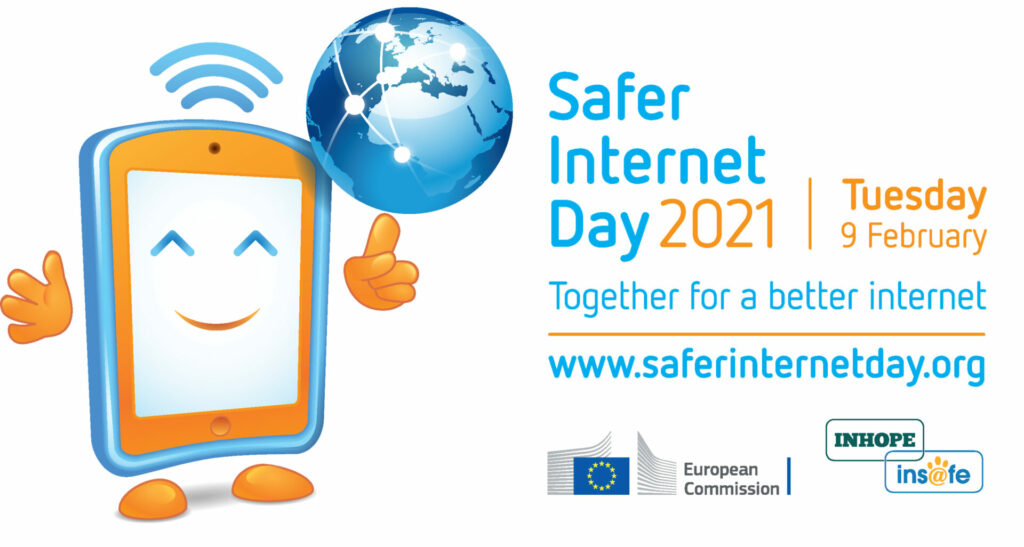 As part of the activities around Safer Internet Day 2021, in collaboration with BEE SECURE we are doing a Privacy Salon addressed at parents & carers. This Salon is in 2 parts, the workshops can be standalone, but most benefit will be gained by attending both.
Dates:
Monday 08/02/21 & Thursday 11/02/21, 18:30-20:00
Address:
ONLINE: https://bbb.opencloud.lu/b/chr-djj-uup
OBJECTIVES
• upskill participants, giving them tools, tips, tricks & strategies to deal with digital privacy
• apply those skills to kids and the Internet.
SOME TOPICS
First session
• Personal Identifiable Information (PII)
• password management
• blocking trackers
• secure connections
• social media best practices
Second session
• Kids Personal Identifiable Information (PII)
• parental controls
• tracking apps & privacy
• Age differences & content access
Parenting/caring in relation to the Internet can be very stressful for many reasons, one of them being that parents and carers are expected to guide their kids through the online world while they often feel they don't have the appropriate skills and knowledge themselves.
This is highlighted more than ever in the current situation where many are working from home, sometimes home-schooling their kids, creating more stress and where online cyber attacks, scams and hoaxes are increasing dramatically.
The Parents Privacy Salon aims to provide training in basic Internet privacy/security concepts both related to parents/carers as well as their children. The workshops will enable parents & carers to understand and protect their own privacy, and consequently be better equipped to help their kids navigate the complex, exciting world of connected communications.
The Parents Privacy Salon training consists of two workshops giving practical advice and tips, showing participants some tools to use on computers, smart phones and tablets and how to install and use them.
LUXEMBOURG Digital Privacy Salon is free, intended for everyone, no prior technical expertise is assumed.
Digital Privacy Salons are skill & knowledge sharing sessions which aim to teach people the basic ways of protecting themselves and their data from intrusive surveillance and unwanted/unwitting information gathering.
Luxembourg Digital Privacy Salon is free, intended for everyone, no prior technical expertise is assumed. This year the Privacy Salon is presented in collaboration with BEE SECURE in the frame of the campaign "#bassdesécher"
WITH THE SUPPORT OF