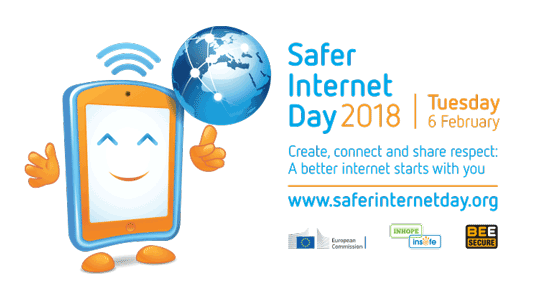 The next Privacy Salon will take place on Safer Internet Day 2018
Martin from pretty Easy privacy will give a talk on the projects' aims and how they are trying to achieve them and Rafi0t from CIRCL will explain the USB key sanitizer – CIRCLean which has just published a new release.
We'll also examine how "a better internet starts with you". There's sure to be snacks as well  😉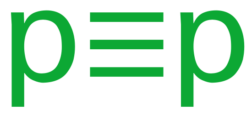 p≡p a.k.a. "pretty Easy privacy" has a mission to revolutionize the world of Privacy in written digital communications. Aligned in the spirit of the global Cypherpunk movement, the project is trying to bring open-source end-to-end encrypted and anonymous communication in the most easy way possible on all channels use already today, including e-mails, SMS and others.
Short Bio
"I'm an privacy activist, involved in p≡p project based in Luxembourg. Enthusiastic about privacy and security, trying to enable people to make well-informed decisions about the importance of privacy in their lives."
About CIRCLean

CIRCLean is an independent hardware solution to clean documents from untrusted (obtained) USB keys / USB sticks. The device automatically converts untrusted documents into a readable but disarmed format and stores these clean files on a trusted (user owned) USB key/stick.
Date:
Tuesday 06/02/18, 19:00
Address:
Level2
87 route de Thionville
L-2611 Luxembourg
Luxembourg Digital Privacy Salon is free, intended for everyone, no prior technical expertise is assumed. This year the Privacy Salon is presented in collaboration with BEE SECURE in the frame of the campaign "Big Data – Who does what with my data?."
WITH THE SUPPORT OF