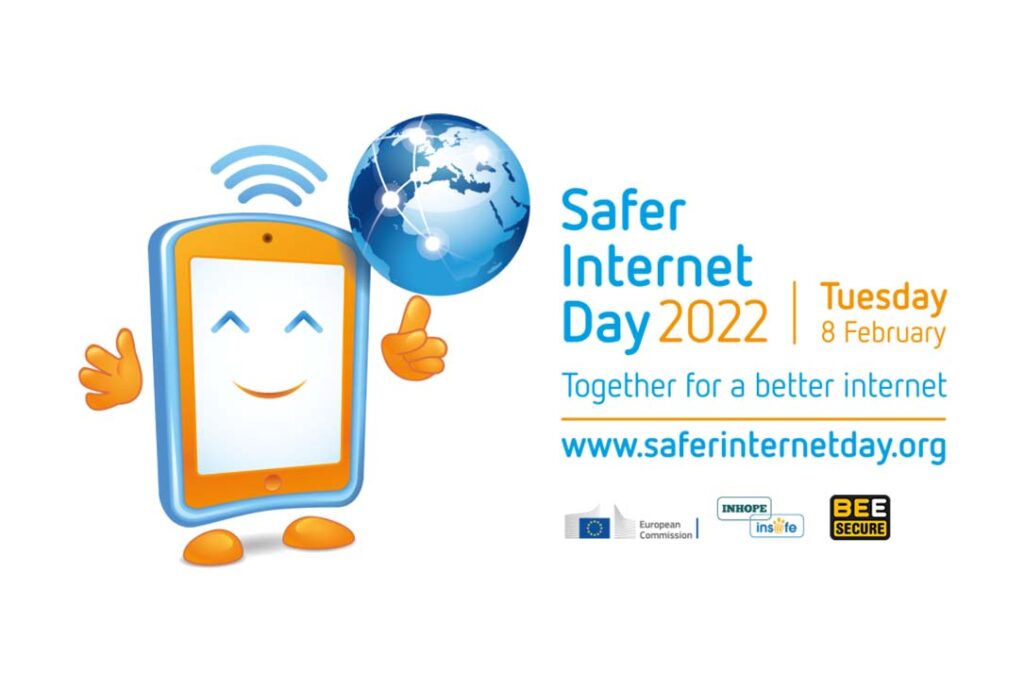 DUE TO ILLNESS THE SALON TODAY IS POSTPONED – A NEW DATE WILL BE ANNOUNCED ASAP
APOLOGIES FOR ANY INCONVENIENCE
In this Safer Internet Day Salon we'll be looking at romance scams, gaslighting and the use of tech in domestic abuse and stalking. We'll talk about best practices for using tech (or not) in these situations and give advice on what to look out for.
Date:
TUESDAY 08/02/22, 18:30
Address:
ONLINE: LINK TO ATTEND will be posted here on the day of the event
Luxembourg Digital Privacy Salon is free, intended for everyone, no prior technical expertise is assumed.
Digital Privacy Salons are skill & knowledge sharing sessions which aim to teach people the basic ways of protecting themselves and their data from intrusive surveillance and unwanted/unwitting information gathering.
Luxembourg Digital Privacy Salon is free, intended for everyone, no prior technical expertise is assumed. This year the Privacy Salon is presented in collaboration with BEE SECURE in the frame of the campaign ""Superuser – how connected are you?" – #superuser.lu"
WITH THE SUPPORT OF