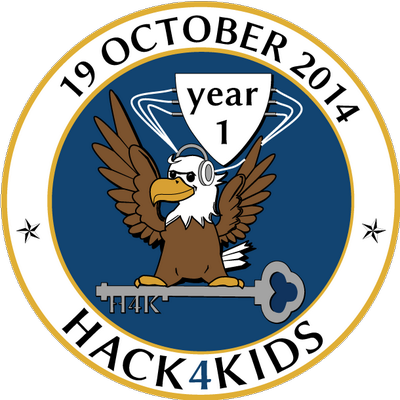 In the scope of the EU Code Week, the national CERT CIRCL, in collaboration with The Impactory, have organised the first hack4kids whose mission is to get kids aged 7 – 12 interested in information technology sciences.
What?
Special Coding Event, including several workshops and live performances
Why?
Coding is all around us. The aim of this event is to be curious about the world around us and most certainly the amazing technologies we are facing every day.
When?
Sunday, October 19, 2014 fm 13h45 – 17h45
Where?
Centre Culturel "Tramsschapp" 49 rue Ermesinde, L-1469 Luxembourg
Free Entrance Register here! Sold out but there will be another event soon!